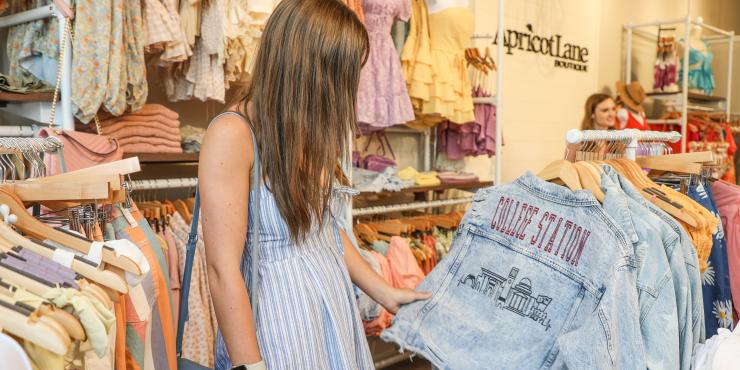 With all the remarkable boutiques the city has to offer, it is easy to show up in style in College Station.  Whether you are shopping for game day, a formal event, a new job, or just need an excuse to revamp your closet, these boutiques are calling your name!  With a combination of local and national boutiques, you can find anything from home décor, stylish outfits, or the perfect gift to treat yourself and/or others.  
We have categorized College Station's boutiques by location, so you'll know where to stop based on what part of town you're in. Be sure to stop by these locations to find everything you need to look and feel your best!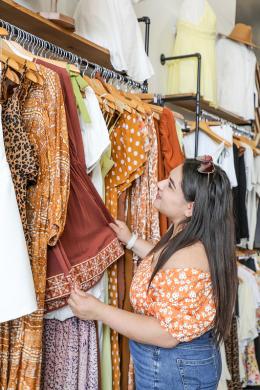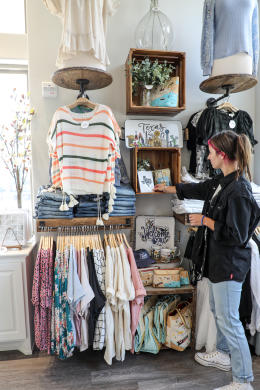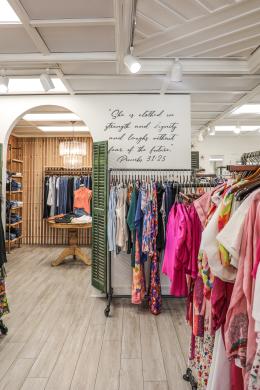 Century Square:
Merge Boutique; 1025 University Dr. Suite 106                                       

Hemline; 166 Century Square Dr. Suite 108

Grass stains; 155 Century Ct. Suite 110

Apricot lane Boutique;166 Century Ct. Suite G-40

Galleria Spa & Salon Boutique;175 Century Square Dr. Suite #101
Central College Station:
Sabi Boutique; 520 University Dr. East

Charli's; 505 University Dr. East 3100

Giddy up Glamour;1903 Dartmouth St.

Aggieland Outfitters; 303 University Dr. E & 208 George Bush Dr.
SoCo AKA South College Station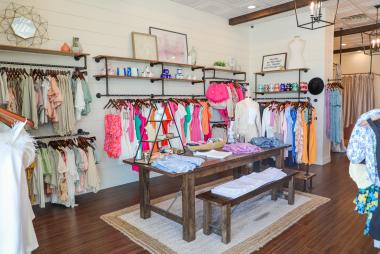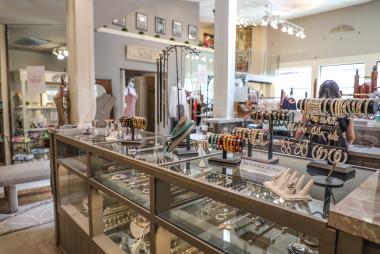 Written by Aubrey Nettles, Marketing Manager and Cathryne Callaway and Victoria Martinez, Marketing interns
Aubrey Nettles
Marketing Manager