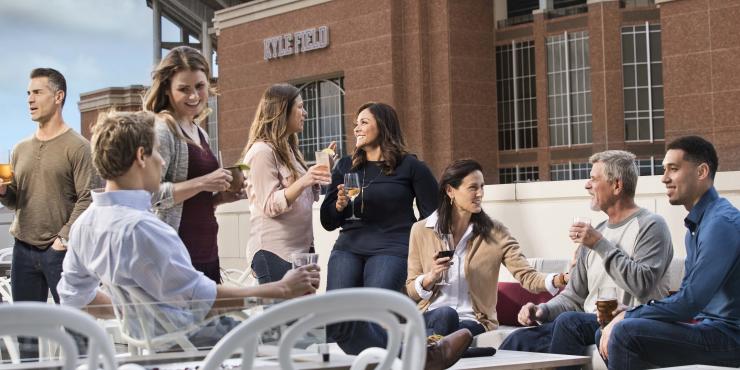 Equipped with five full-service hotels, and more than 250,000 square feet of meeting space, College Station is ready to assist you in orchestrating the perfect event according to your preferred style and audience. Ground shuttles are readily available so your guests can enjoy all the Heart of Aggieland has to offer.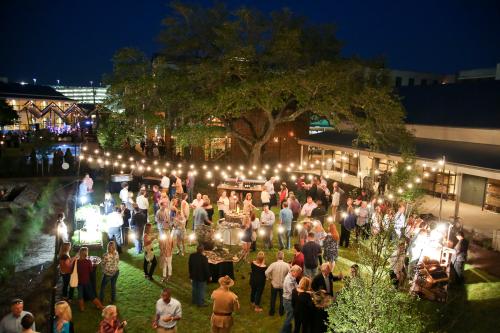 Located on campus just 96 yards from (about the length of a football field) Kyle Field, The Texas A&M Hotel and Conference Center has quite the view. This Four Diamond Hotel boasts Aggie hospitality and access to leaders in cutting edge innovation and research. Kyle Field provides additional meet space for a variety of needs.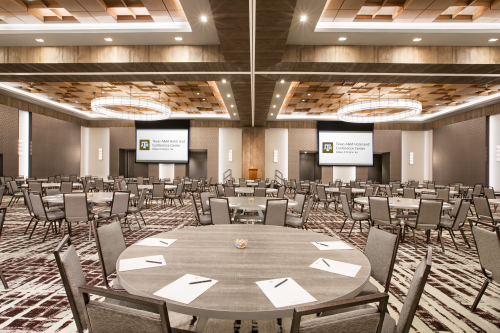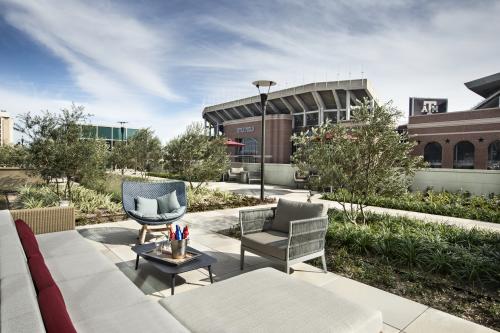 The George Hotel and Cavalry Court, both located at Midway's Mixed Use Development Century Square, offer unique access to walkable dining, shopping, and entertainment.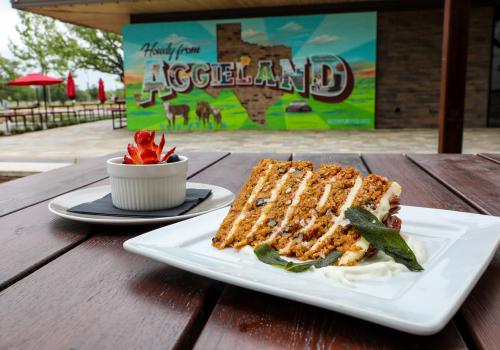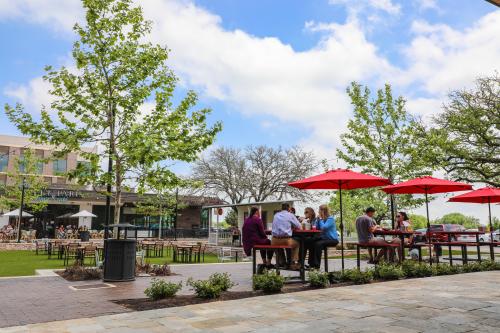 Located on University Drive, along the city's premiere restaurant and entertainment corridor, The Hilton College Station and Embassy Suites provide easy access to enjoy all College Station has to offer.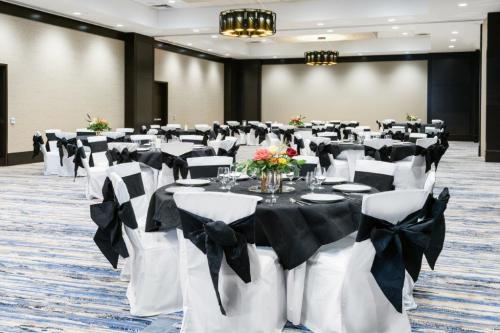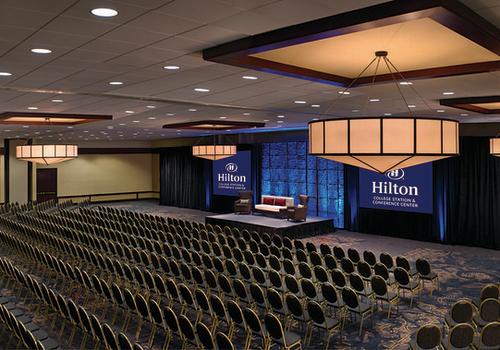 Let the Visit College Station team help you choose the best option for your needs. Email us today to schedule your complimentary site visit and discover what makes College Station the Heart of Aggieland.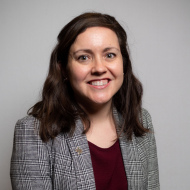 Jo Beth Wolfe
Sales Manager