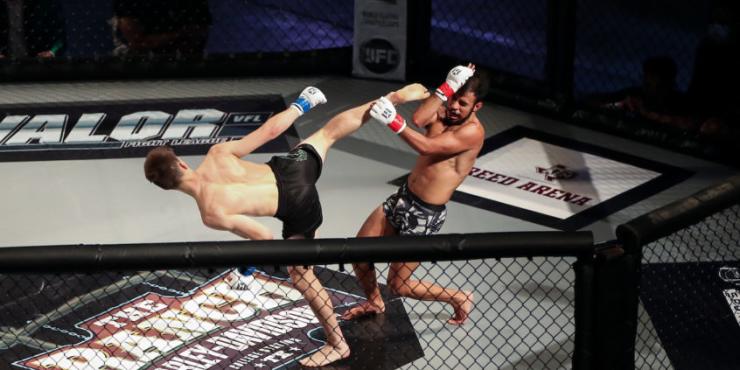 By popular demand, the World Fighting Championships 128 return to College Station on Friday at 7:30 p.m. at Reed Arena.
The martial arts event includes about 15 fights and is the second MMA Fighting event in College Station this year. The high-octane action is presented by The Ranch Harley Davidson.
"We are excited to be bringing professional MMA fighting back to Reed Arena," Interim Reed Arena Director Cole Reed said. "The World Fighting Championships is always a first-class event and, Compete College Station has been a great partner in promoting the fights. If you're in town the night before the South Carolina football game, we encourage you to come out to Reed Arena for three hours of action-packed fun."
Doors open at 6:30 p.m., and tickets can be purchased online or at the door. Parking is $10 (cash only).