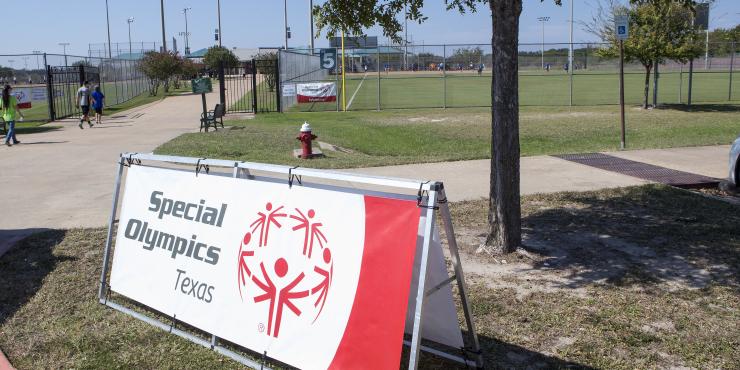 Special Olympics Texas is heading to College Station! Athletes from across the state of Texas will be competing in various sporting events including bocce, softball, swimming, and golf during the Fall Classic on October 6th – 8th.
Need volunteer hours or just want to make a difference in someone's day? We are still looking for volunteers to help make this community event great! This will be the first Fall Classic Games since the pandemic, and we're prepared to make a strong comeback. Sign up with your family, friends, coworkers, or neighborhood and help make Fall Classic incredible for the athletes.
Volunteers are needed at Veterans Park & Athletic Complex, the Texas A&M Natatorium, and the Phillips Event Center at Briarcrest. When you sign up to volunteer you can pick the time and location that works best for you and your schedule.
Click here to sign up! https://sotx.givepulse.com/event/300163-Statewide-Fall-Classic-2022
Written by Cameron Hill, Marketing Coordinator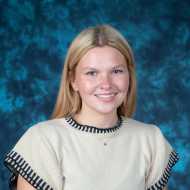 Cameron Hill
Marketing Manager