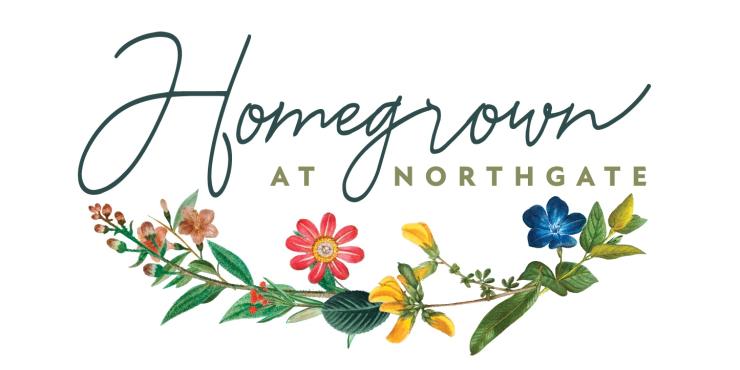 Homegrown at Northgate is scheduled during Parents Weekend on Sunday, April 16th, from 11:00 a.m. – 3:00 p.m. Visitors can enjoy shopping along the Patricia Street Promenade as well as College Main, live music, and a variety of food trucks. This is a kid friendly event that will include a bounce house, face painting, balloon art making and much more!  
Visit College Station will be handing out free Homegrown at Northgate tote bags to the first 100 shoppers, that will include items from establishments around the City of College Station. Free parking will be available at the Northgate surface lot and parking garage. 
Check in weekly on our website and Facebook event page, where we will provide updates on the event as well as providing vendor spotlights!  
Participating Vendors: 
Aggie Dreams, Treasures from the Earth l Castile Confections l Claytique l Color Street l Crafted Crunchies l Dixie Riley Independent May Kay Consultant l ELM Custom Creations l Favorite Daughter l Flygirl Designs l Germania l Grace and Joys Place l Heart and Soul l Herbs to Go l Honeybee Creations l I Do Knot l Jamm's Wonderplans l JDs Woodworks l Kiara Bows and Boutique l KW Pinecone Pottery l Link and Hammer l Luxe Permanent Jewelry l Magnolia Spring Designs l Mari's Holiday Décor l Mermaid Mama Crochets l Nonie's Design Works l Nostalgia Novelties l Pink Piccadilly l Piper Sands Mercantile l Rabel Gifts l Rainy Day Candle Co. l Rockdale Coffee TX l Sassy Buck Designs/Bad Betty Scents l Simpl Simplicity l Steel Wool l Steven's Studio Co. l Succs N Such l The Coconut Lanai l The Green Box l The Pecanery l The Shepherd's Pencrafting and Woodcraft l The Vault Design Studio, LLC l Thee Pickle Witch l Treasures by Trouble l Triple L Glamour Goat Company l Two Dudes and a Wick l Urban Farm Bunch l White Lotus Pottery l Wired with Beads l Wixon Valley Goods l WoodLabDesignsTX  
Participating Food Trucks: 
Big Dawg BBQ 
JLMs Chicken & Waffle 
Kona Ice 
Raging Bull Street Tacos 
Sweet Pops 
Written by: Casey Barone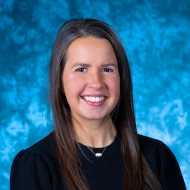 Casey Barone
Events Coordinator