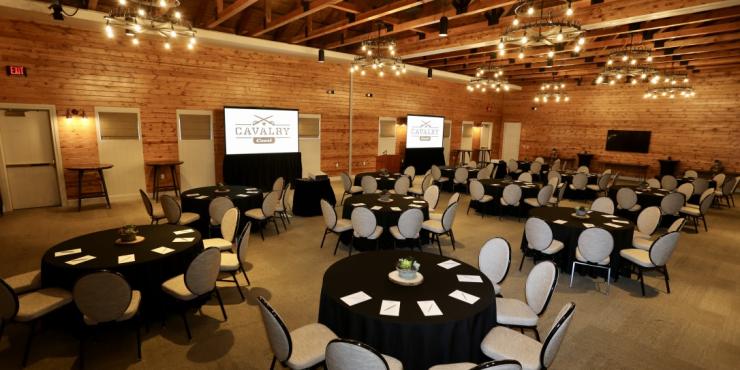 Planning a meeting or convention can be a daunting challenge for even the most experienced professional. The Visit College Station staff can help you make sure every detail is covered, from facilitating group hotel rates to handling promotions and special events.
Here are some of the free services we provide:
Logistical Support
Our capable team can help you choose a venue and caterer, identify speakers, and even with minute details such as name badges. Our team is here to help you find the best options for all your needs.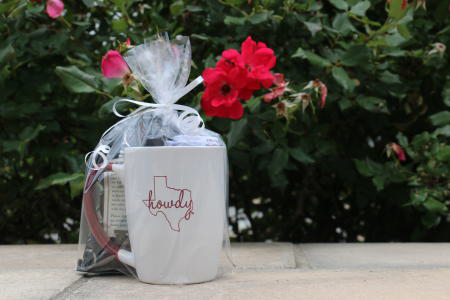 VIP Gift Baskets, Speaker Gifts
For those who go above and beyond and the speakers that helped make your event a success, themed gifts are the perfect way to say thank you. The gift baskets and speaker gifts can be customized to the theme you choose. Since we love to spotlight local artisans and creative partners, many of the gifts are unique to Aggieland.
Welcoming
Welcome your guests in style with a visitor bag containing area maps, small gifts, attraction lists, and more. We can customize the bags with additional information specific to your event.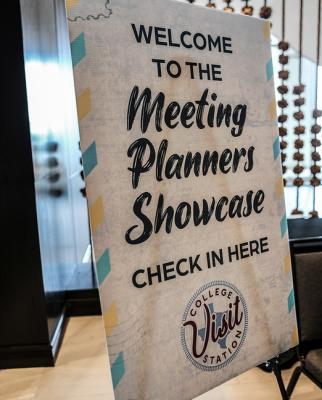 Promotions, Marketing
Our experienced marketing team can provide marketing services to promote your event effectively and highlight its positive impact on our community.
If a service you need isn't listed here, just let us know. As hospitality professionals, our fundamental mission is to ease your stress while ensuring your event's success.

By Zach Tigert, Visit College Station Marketing Coordinator