As we kick off National Travel and Tourism Week, we invite you to participate and join the conversation by sharing your thoughts about the #FutureOfTravel through our social media platforms.

Congress created the industry's annual celebration in 1983 to spotlight the critical role tourism plays in driving economic growth and building paths to success. This year's theme, "Future of Travel," celebrates tourism's role in developing vibrant communities, encouraging innovation, and spurring economic growth across the country.

In Bryan-College Station, tourism makes a powerful and enduring contribution to our community's thriving and captivating spirit.

Two years ago, our hotels, restaurants, and retailers suffered tremendously from the impacts of COVID-19. Thankfully, employment in our leisure and hospitality sector has recovered to its pre-pandemic levels. Thanks to real wage growth, low unemployment, and increasing taxable sales revenue, our community is bouncing back healthier than ever.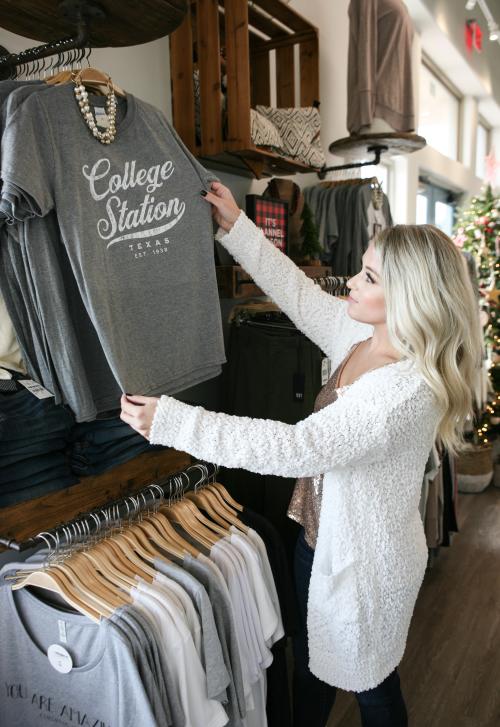 With our ideal location in Central Texas, College Station is within a three-hour drive of five of the nation's 20 largest cities – and more than 87% of the state's population. In addition, a network of well-maintained major highways and the regional Easterwood Airport provides convenient access to our community from just about anywhere.

Our meetings and conventions team makes targeted sales trips to entice large groups and conferences to town throughout the year. Did you know that College Station offers more than 250,000 square feet of meeting space? With over 40 hotels, Texas A&M University, and other unique spaces, we can host and service an array of successful events.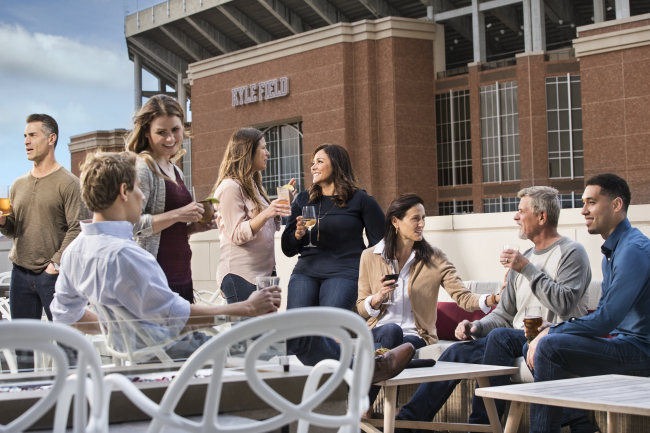 From notable attractions such as the Brazos Valley Veterans Memorial, George H.W Bush Presidential Library & Museum, and Santa's Wonderland to our entertainment districts (Northgate and Century Square) and other fun entertainment options (Grand Station and College Station's only selfie-museum, Kinda Candid) we have something to offer leisure travelers in every season. And don't forget our many unique restaurant and shopping options.

We also have events for local vendors to sell their products and goods throughout the year – and have plans for many more to allow residents and travelers alike to enjoy themselves and perhaps trick around and explore the entire community.


Compete College Station and the Parks and Recreation Department focus on sports tourism, leveraging our award-winning facilities to attract events encompassing judo, cheer, swimming, boxing, wrestling, esports, football, softball, soccer, 4-H shows, and just about everything in between. This year, Compete College Station will host 47 sports tournaments. We estimate about 30,000 visitors from May-July, with about 22,000 in June alone.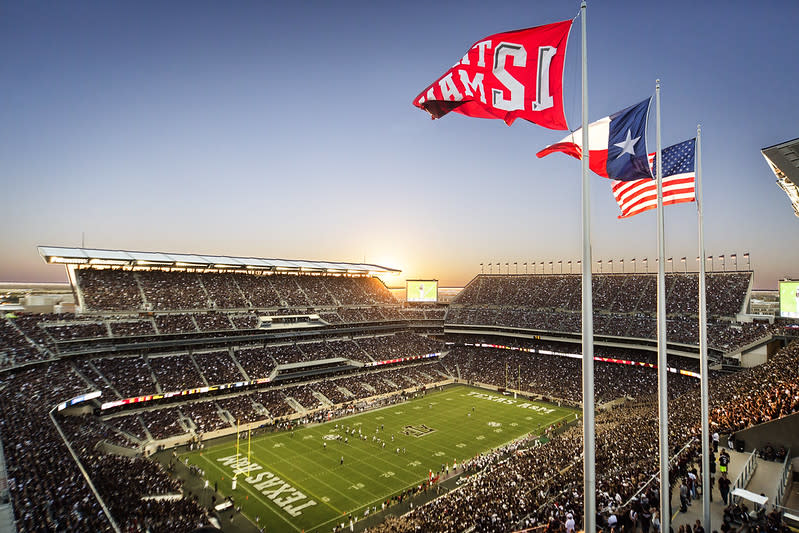 Staff members attend annual trade shows and conferences to showcase our offerings and network with individuals and organizations – even other cities. As a result, potential visitors can be confident their events will be hugely successful in our community.

Tourism complements College Station's economic development efforts by spurring job creation, innovation, and strategic growth. The retail trade and hospitality sectors have long been essential to our economy, and as the travel industry expands, destination retail and entertainment venues will continue to find success here.

That's only a snapshot of how tourism impacts our economic fortunes, locally and around the country. Visit College Station is proud to be part of the #FutureOfTravel, and we're delighted to welcome more visitors than ever to The Heart of Aggieland®.

By Jennifer Kingsbury, Visit College Station Marketing Coordinator