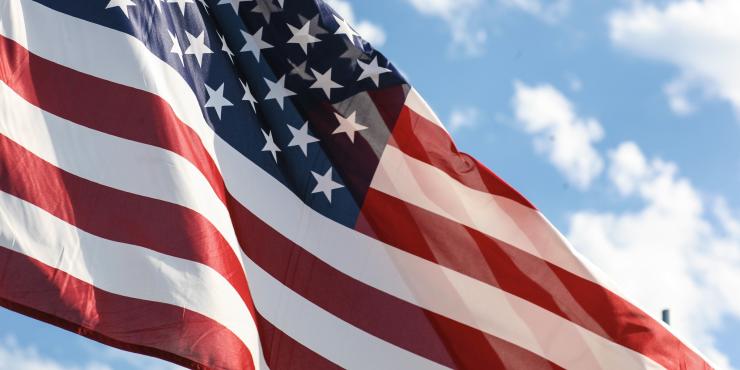 College Station is widely regarded for its bountiful expressions of patriotism. Texas A&M's vaunted Corps of Cadets and the beautiful Brazos Valley Veterans Memorial exemplify how military duty and honor are embedded in our community's foundation.
On Independence Day, College Station always takes tremendous pride in celebrating the land of the free and the home of the brave. We encourage you to join us in College Station for these exceptional family-friendly events:
Looking for other patriotic places in College Station? Check out the Brazos Valley Veterans Memorial and The Museum of the American G.I.
By Aubrey Nettles, Visit College Station Marketing Manager