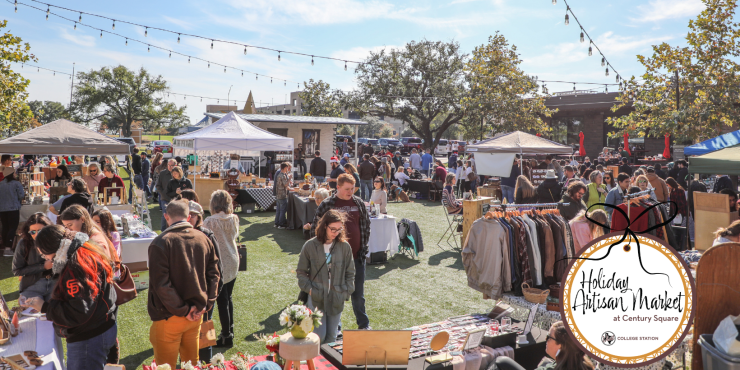 Searching for last-minute Christmas gifts? Join us at Century Square on Sunday, December 18th from 11-3 p.m. for a Holiday Artisan Market on The Green.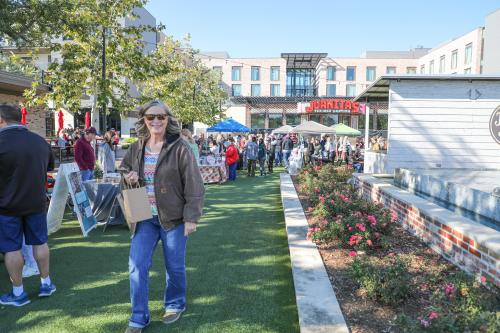 This is your chance to grab everything from handmade soap to distinctive ornaments and more. Talk about a true stocking stuffers paradise! The market runs from 11-3 p.m. and you'll also have the stores and restaurants of Century Square at your leisure! There will be live music serenading during the fun, and many of the establishments will be offering specials & discounts!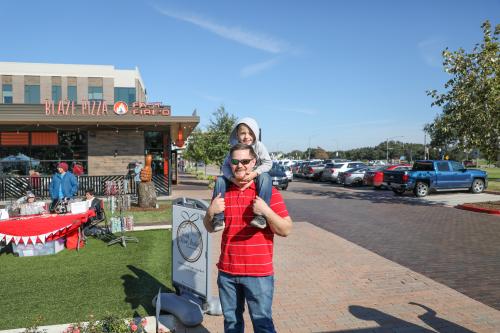 The event and parking are FREE to the public, so grab the whole family and head over to Century Square to support local Artisans in the Brazos Valley and grab a bite to eat at one of the restaurants while you're there!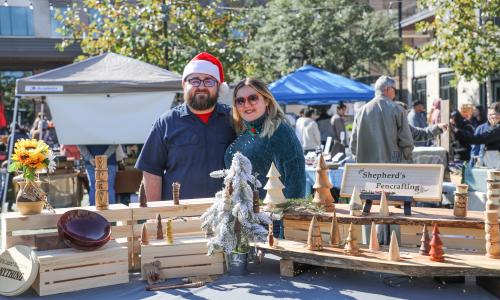 Written by Cameron Hill, Marketing Coordinator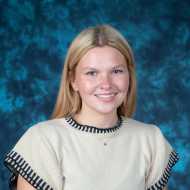 Cameron Hill
Marketing Manager