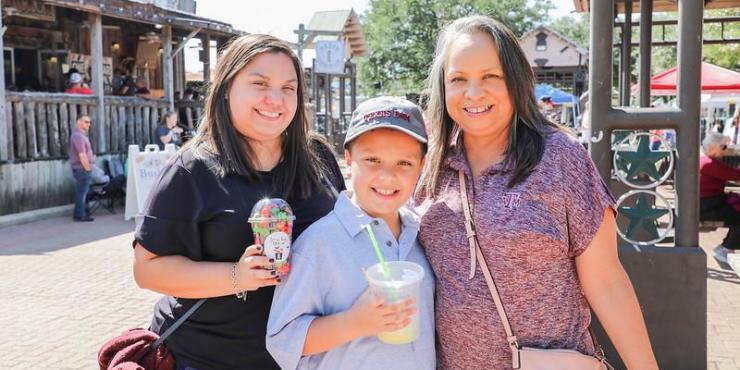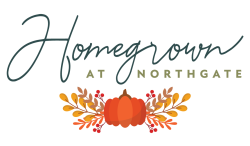 Start October off right by spending the first day of the month on Northgate for Visit College Station's Fall Homegrown at Northgate on Sunday, October 1st from 11:00am - 3:00pm.
Visitors can enjoy shopping from over 60 different vendors along College Main and Patricia Street Promenade, as well as live music, and a variety of food trucks. Select Northgate establishment will also be open if you would like to grab a drink or something to eat from them as well. Homegrown at Northgate is a kid friendly event that will include a bounce house and pumpkin painting. Along with shopping, you can support the Aggie Habitat for Humanity and purchase your pumpkins for the season and take advantage of our fall photo opportunity!
Visit College Station will also hand out free Homegrown at Northgate shopping bags to the first 100 shoppers, that will include items from local businesses in College Station. Free parking will be available at the Northgate surface lot and parking garage.
Be sure to check out Visit College Station's Social Media pages for updates and vendor spotlights!
Participating Vendors:
10 Miles South Oil Co I Bobbyes Girls I Cast Iron Soaps I Castile Confections I Cat Stars I Cinthia's Croc Charms I Claytique I Cooter's Catering I Corner Tang Wood Crafts I Cypress Succulents I Em Broidery Stitch Co. I Favorite Daughter I Free Disciples I Good Noise Goods! I Grace and Joey's Place I Happy Camper Nails I Hart of Texas Caramel I Healthy Vibration I Heart & Soul I Heartsrtings by Nadine I Hibiscus & Honey I Hollydew Farm I Honeybee Creations I I Do Knot I JDs Woodworks I K&D Southern Creations I Kiara Bows and Boutique I Klae Design Co. I KW Pinecone Pottery I Lankhart Family Farms I Link & Hammer I Lone Star Wax Candle Co. I Mckean's  Customs I Mermaid Mama Crochets I Minimalist Maven I Moose and Millie I Nonie's Design Works I PicTosa Studio & More I Pink Piccadilly I R&R Creations I Rainy Day Candle Co. I Reflect Love I Rockdale Coffee TX I Shanae's Hand Creations I Shopsemicharm I Southern Plantation Studio I Steel Wool I Sweet Home Sweets I TExas US Farms I The Coconut Lanai I The Green Box I The Pecanery, LLC I The South Boutique I The Vault Design Studio, LLC I Thee Pickle Witch I Tiptop Woodshop I Treasures from the Earth I Triple L Glamour Goat Company I Twisted Emporium I Wired with Beads I Wixon Valley Goods
Food Trucks:
Sweet Pops
Raging Bull Street Tacos
Kona Ice
JLM Chicken & Waffles
Big Dawg Barbeque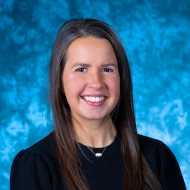 Casey Barone
Events Coordinator