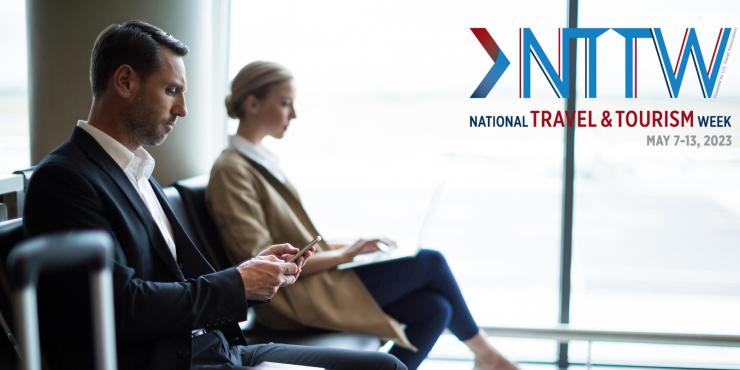 National Travel and Tourism Week provides an excellent opportunity to acknowledge and celebrate the significant impact that tourism has on local economies. In College Station, Texas, the direct travel spending for 2022 reached a staggering $427 million, representing a nearly 17% increase over 2021 spending and a 9% increase over 2019 pre-COVID levels (Travel Texas). However, while these numbers are impressive, it is crucial to remember that behind every dollar spent on tourism is a person who works in the industry and helps to make it all possible.
In College Station, more than 17,000 people work in the leisure and hospitality sector (US Department of Labor), from hotels to restaurants, attractions, and other tourism-related businesses. During National Travel and Tourism week, we are spotlighting these individuals on our social media and sharing their stories to highlight the hard work and dedication that goes into making College Station a welcoming and vibrant destination.
Beyond the economic benefits, tourism creates opportunities and quality-of-life amenities that all residents of College Station can enjoy. The tourism industry supports the arts and cultural institutions, preserves and promotes the unique history and traditions of College Station, and creates opportunities for entrepreneurship and innovation. Tourism provides places for families and friends to gather and enjoy quality time together, such as parks, museums, and cultural events.
Therefore, as we celebrate National Travel and Tourism Week, it's important to recognize and celebrate the people who make tourism possible. These individuals work hard every day to ensure that visitors have a positive experience in the Heart of Aggieland, and their contributions to the local economy cannot be overstated. So, the next time you are enjoying a meal at a local restaurant or visiting a popular attraction in College Station, take a moment to thank the people who work behind the scenes to make it all possible.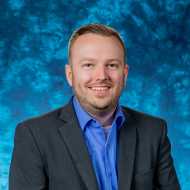 Jeremiah Cook
Tourism Manager