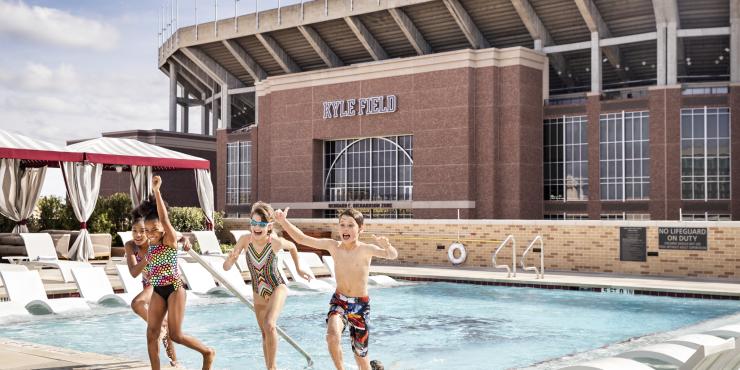 Get out of the house and check into the ultimate staycation experience! Eat, stay and play right here in your own backyard, and explore a side of Bryan College Station you've never seen before. We've got staycation-exclusive events, hotel deals, and so much more to help you get inspired.
Keep scrolling to find everything you need to know for your perfect BCS staycation! Once you're ready to start planning, click here.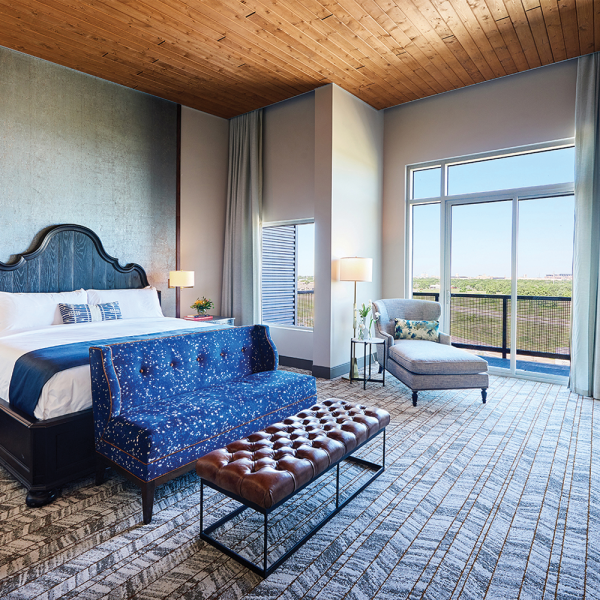 Whether you're looking to bring the kids along or hoping for a romantic weekend for two, these exclusive offers are sure to make planning your Bryan College Station staycation a breeze on any budget! Options include pet-friendly, kid-friendly, budget-friendly... and of course, they're all ready to greet you with a friendly "Howdy!"
Click here for rates starting as low as $55/night at brands you love and local boutique favorites.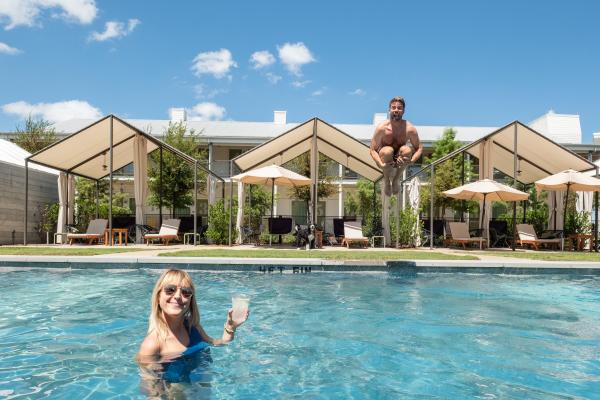 Aggieland Safari is open and ready to welcome your family for a walk (or drive) on the wild side! Explore 250 acres of safari from the comfort of your own car, and get up-close-and-personal with exotic animals in the 20-acre walkthrough zoo. Located just outside Bryan, a trip to "The Serengeti of the South" is sure to be an adventure the whole family will love.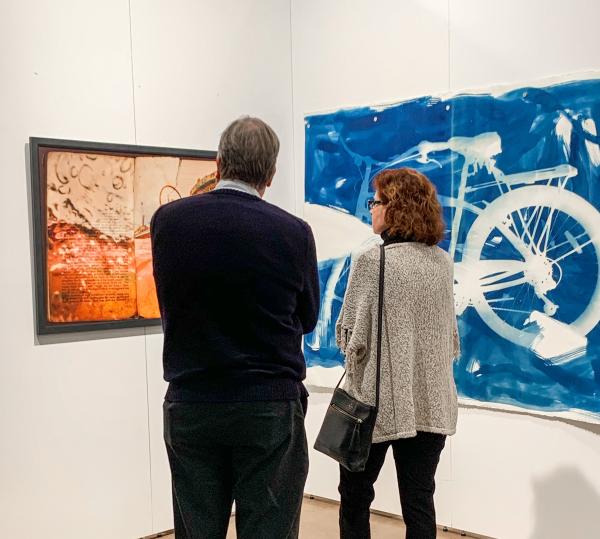 Escape the heat and explore one of our world-class museums or art galleries! The Brazos Valley African American Museum, Brazos Valley Museum of Natural History, and Museum of the American G.I., among others, are all open and ready to welcome guests. Hours and operating procedures may vary for summer 2020, so please check each museums' social media for the most accurate information.
The Cove at BearX Daycation Resort is the ultimate destination for the 18+ crowd to beat the heat. Float the days away in the lazy river, put your surfing skills to the test, hop on a wakeboard, or kick back with an ice cold beverage in a private cabana or bungalow. With day passes starting at just $10, and summer fun options for adults of all ages, it's no wonder they call themselves "The Good Vibe Tribe!"
It's no secret that we love food here in BCS. With hundreds of restaurants offering unique creations and classic favorites, even the pickiest of eaters is sure to find something new to please their palate.
Looking for something for the kids? Howdy's Texas Grill'd Pizza is an award-winning local favorite offering bold, authentic flavors on hand-tossed, flash-grilled, artisan doughs.
Looking for some smoky Texas barbeque? Head out on the Brazos Smoke Texas BBQ Trail and find out what makes our local BBQ scene one of the best in the whole state.
One thing we hear over and over again from our visitors is how surprised they were by the international cuisine in BCS. When you really think it about, the quality of our international food shouldn't come as a surprise! We're only 80 miles from the most diverse city in America, and we're home to one of the largest universities in the country, bringing in residents from all over the world. So, we've got a challenge for you... Try something new! From Korean, to Peruvian, to German... we've got it all! Click here to find International Cuisine in BCS.
For something a little fancier, we recommend Christopher's World Grille, The Republic, or Madden's Casual Gourmet. For farm-fresh goodness, check out Ronin Farm & Restaurant in Historic Downtown Bryan.
Let's be real, we could all use a little retail therapy right now. Plus, shopping at local boutiques provides a boost to the local economy and helps create jobs for your neighbors! So, mask up, grab your best friends, and head out on a local shopping spree. From Historic Downtown Bryan to Century Square, there are plenty of local spots to find that perfect item you didn't even know you needed.