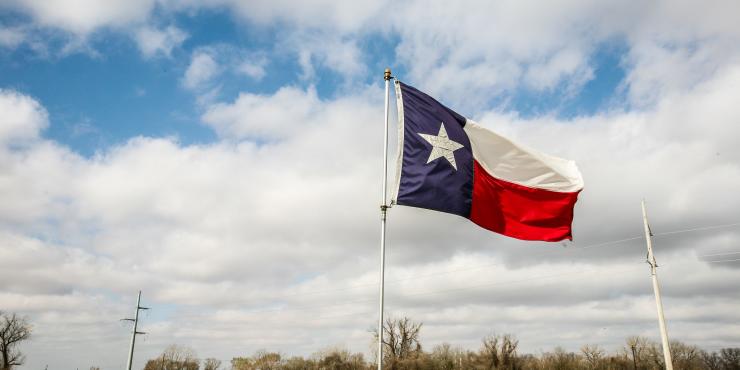 Some people don't like playing the fool, but for Bob Bales, it's become a way of life — and he's downright proud of it.
Known as The Traveling Fool, Bales is a Houston-based travel writer who enjoys discovering people and places that may not be considered typical tourist destinations. His travels have taken him to more than 30 countries across five continents.
In February, Visit College Station invited Bales to explore our community for a few days to uncover some of what makes College Station unique. He learned a lot, and so did we.
As a proud veteran, Bales was especially keen to learn about College Station's illustrious military history. He was deeply impressed by the Brazos Valley Veterans Memorial, The Museum of the American G.I., and the Sam Houston Sanders Corps of Cadets Center. 
The George Bush Presidential Library and Museum was closed during Bales' tour, but we got him in touch with the right folks, and he plans to make a return visit at some point. Bales was also pleasantly surprised by the delightful restaurants unique to the Heart of Aggieland, such as Gate 12, 1775 BBQ, Urban Table, and Stella. 
Word-of-mouth marketing is a time-honored and powerful marketing tool for any business or industry. That's what exceptional travel writers such as Bob Bales provide for the destination marketing of communities. We enjoyed his visit and hope to welcome him back again soon.
Here are links to Bales' Traveling Fool posts about College Station. Enjoy!
By Zach Tigert, Visit College Station Marketing Coordinator