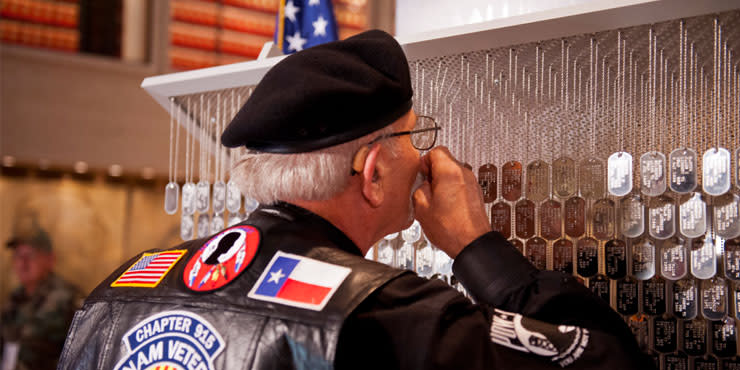 Museums give us a glimpse into a significant time in history. Through exhibits, artifacts and displays we are able to preserve moments that we were unable to experience for ourselves, that we crave to revisit or that we shouldn't allow ourselves to forget.
While meeting in Bryan College Station, your attendees will be looking for unique things to do outside of their sessions. We've compiled some TripAdvisor reviews of the top-rated museums in Bryan College Station. Take a read and then add them to your itinerary.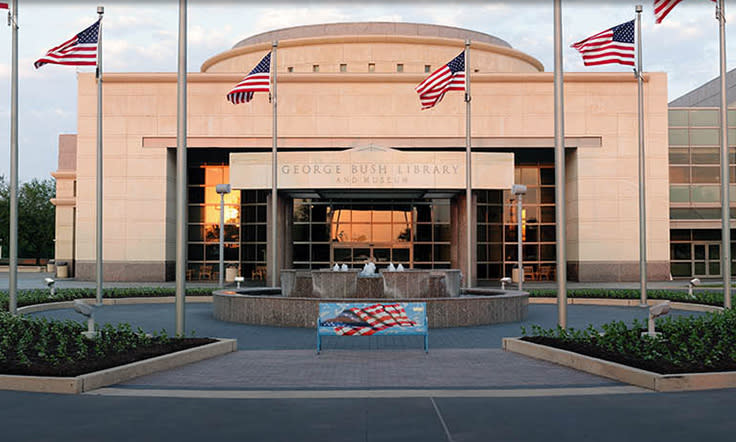 "I've seen almost all the Presidential Museum and Library locations, and this was the best. It was the most personal, and revealing of the man and not just his political accomplishments. You receive an audio guide that gives comments from the President, Barbara and members of their family and administration. The Oval Office replica is the most accessible (the docent took my picture answering the Presidential phone) but the most unique is a reproduction of Bush's office at Camp David. Each object is highlighted in turn with the President giving amusing remarks about it. The staff was friendly and most helpful. This sets a very high bar for other Presidential museums; we saw four on this trip and this was hands down the best and most enjoyable."
– TripAdvisor review from West Lafayette, Indiana reviewer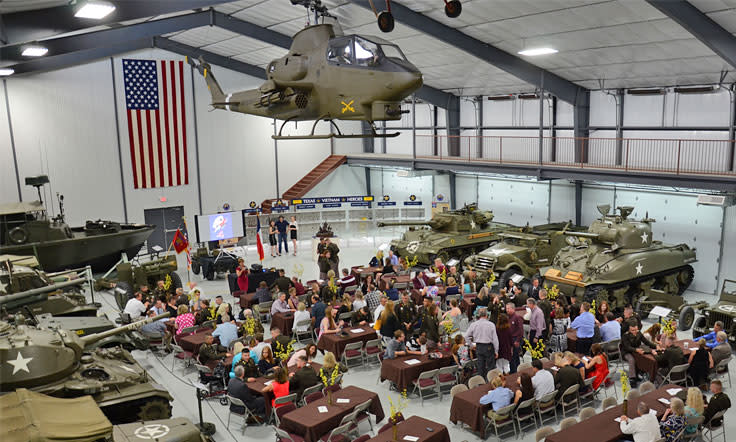 Best restored military I have ever seen…
"We went here on recommendation of a friend and we were totally appreciative of that recommendation. The staff was accommodating and knowledgeable. The items to view ranged from a Jeep to a Cobra Gunship helicopter. There were several tanks, howitzers, trucks, trailers, in addition to a couple of mortars. Every item on display was restored to perfection. Items ranged from WW I, to Vietnam. There also was a selection of posters and mannequins in various uniforms. Women in the military were strongly featured with books, posters and uniforms. The more you roamed around the more you saw. There was a special mobile display that included every single Texas Veteran who gave their life in Vietnam. The display was of their dog tags hung in rows that allowed you to look at their names. IMPRESSIVE! My recommendation is that you visit this museum."
– TripAdvisor review from Merrimac, Wisconsin reviewer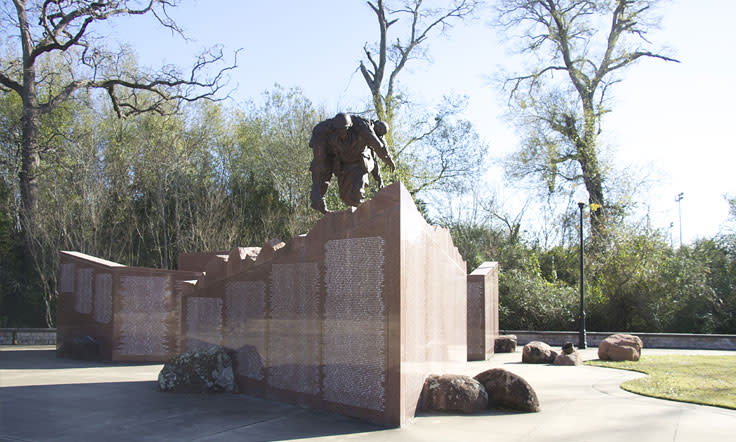 History walk and veterans tribute excellent outdoor activity
"Veterans Park has become a repeat favorite for me. The history walk is a clever way to present history. The paved walkway features engraved bricks with landmark events in our nation's history, from our independence at intervals. One can learn history in a mile walk. The veteran's tribute features a static display on the conflicts fought by Americans from the revolution through the war on terror. Both walks are inspiring fair weather activities when visiting college station."
– TripAdvisor review from Cedar Hill, TX reviewer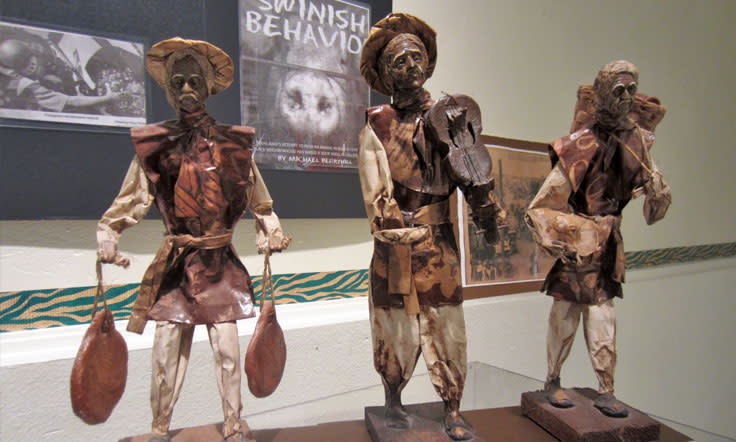 "I thoroughly enjoyed my visit to this small museum. The staff was awesome and eager to share the story of African Americans who have lived in the Brazos Valley of Texas. There is a rich but neglected history that I'm grateful to have had the opportunity to become acquainted with." 
– TripAdvisor review from Arlington, TX reviewer
Best little museum in the area!
"I love the ever-changing exhibits as well as the permanent ones. This is a delightful, little museum chock full of interesting animal and fossil exhibits. The gift shop, outdoor areas, architecture, and staff are so very pleasant and make a visit there really worth the time!"
– TripAdvisor review from Texas reviewer
---
Need help planning your itinerary? Reach out! It's what we do.