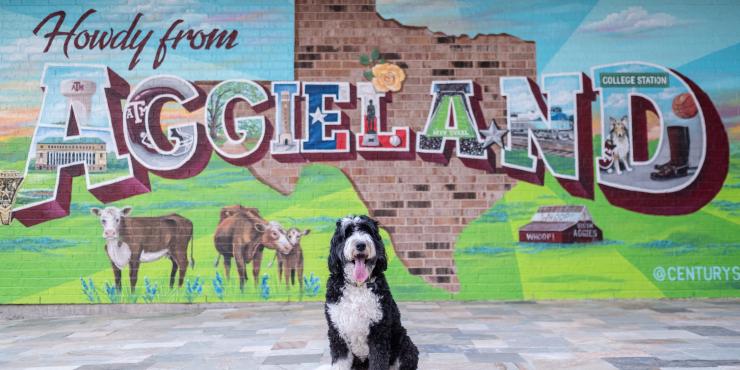 Who said staying inside can't be fun? We've put together a list of things to help you beat those boredom blues, and keep you and your family entertained while stuck at home. 
1. Take In, Dine Out
Spice up your mealtime routine by ordering in from one of your favorite local restaurants! A number of BCS restaurants have made it a priority to provide a takeout or dive-thru option to their storefront experience. For more information on local restaurant's drive-thru, delivery, and curbside options, click here. 
To make getting access to your food even easier, mobile application delivery services are still operating. The following applications are currently delivering in Bryan College Station:
Favor
UberEats
Grub Hub
Door Dash
We want to see pictures of the delicious food you've ordered! Hashtag your photos with #bcstx for a chance to be featured on our social media. 
2. Get up and move
Getting up and moving throughout the day, especially if you are working from home, has proven to boost mood and productivity. Even though your gym might be closed, there are still ways to add an exercise routine into your day. Several gyms in Bryan College Station are offering at home exercise programming, whether it's via Zoom or their social media channels. While we might be stuck at home, we can still do our best to stay active and healthy! We've compiled a list of gyms in the area providing a wide variety of exercise opportunities. Check back here to see an updated list as we find more.
3. Stay busy with at home virtual activities
While your favorite BCS attraction or storefront might be closed, there is no need to worry. Local business, attractions, and organizations are making it easy for you to get your fix and stay engaged despite the circumstances: 
Need a break from the computer screen? Take a stab at this Downtown Bryan coloring sheet, or put your brain to work by filling out this crossword puzzle that's all about Bryan College Station.
But wait, there's more! Participate in our "this or that" social media campaign by choosing from the templates below and posting them on your Facebook and Instagram stories. Get your friends to participate, too and tag us @experiencebcs.
Additional social media opportunities:
4. Feel #athomeinBCS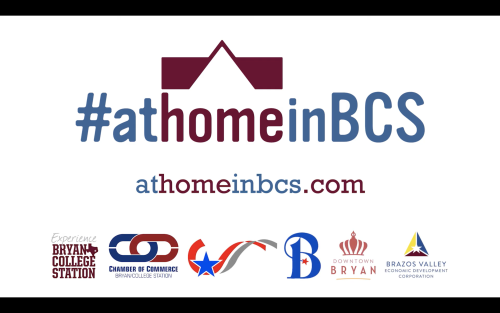 Several community organizations have joined together to launch "AT HOME IN BCS." This campaign is a collaborative effort to maintain a sense of unity while so many of us are isolated at home during these unique times. Features will include updated lists of virtual events, details on take-out and delivery options at local restaurants and retail shops, online activities, and much more. #athomeinBCS will be a hub of information and resources from different organizations and businesses across Bryan College Station. Bryan College Station is our home, and we always want you to feel welcome - today, tomorrow, and for the many days to come.