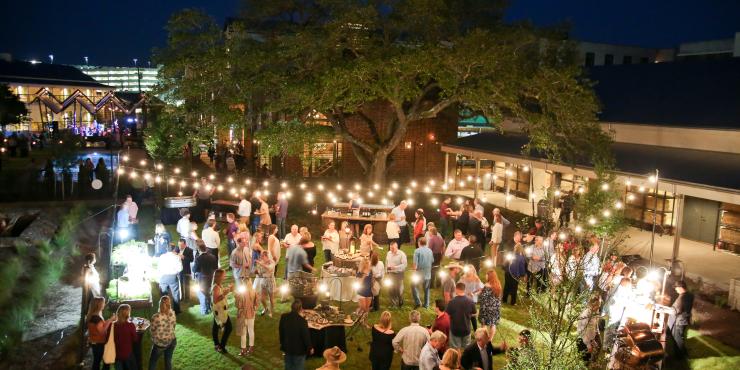 Are you an event planner or belong to an organization that holds annual events? Have you ever considered hosting the event locally, but aren't sure where to start? The staff at Visit College Station is ready and here to help with all of your event planning needs, both large and small. Check out the steps below to start planning your next local event: 
1. Do your research!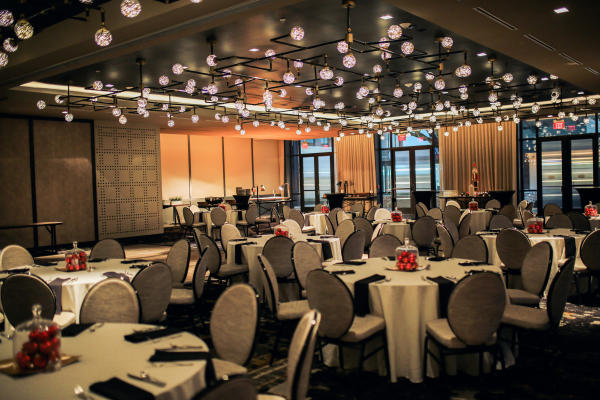 Determining the size, purpose, and amenities needed for your event can help to facilitate the decision making when it comes to choosing the best hotel, venue, and catering options for your event. With 60+ hotels, over 6,000 guest rooms, and 250,000+ square feet of meeting space, it's not a matter of can you host your next event here, but rather, which space you prefer. Luckily, Visit College Station has put together a list of options to best suit your needs depending on what exactly you're looking for. Whether it's a freshly renovated venue, a unique space that offers class and charm, or a space on Texas A&M's campus (ask us about our Preferred Access Agreement), there is sure to be a venue that fits the needs of your event. 
2. Hand over the torch!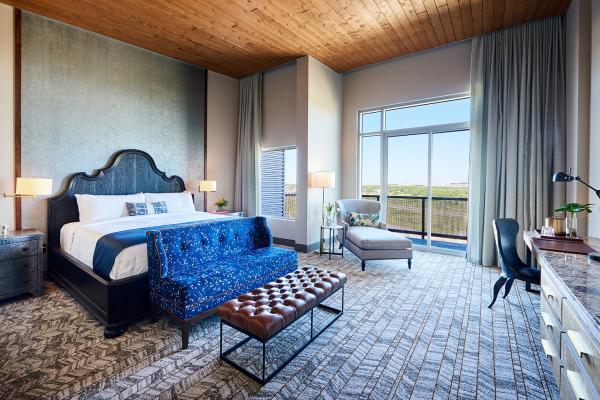 After you've perused through our list of hotels + venues (or even if you haven't), give us a call. We are here to provide assistance during every step of your event planning process, whether you are a.) needing a sense of direction on where to host your event based on its size, amenities needed, or proximity to a location, or b.) you have a list of venues or hotels in mind, but don't know where to go from there. Our team is happy to provide recommendations, and will even send out leads to the properties you're interested in in order to determine which property is available to provide rooms or venue space during the time of your event. 
3. Utilize our FREE servicing options for your event!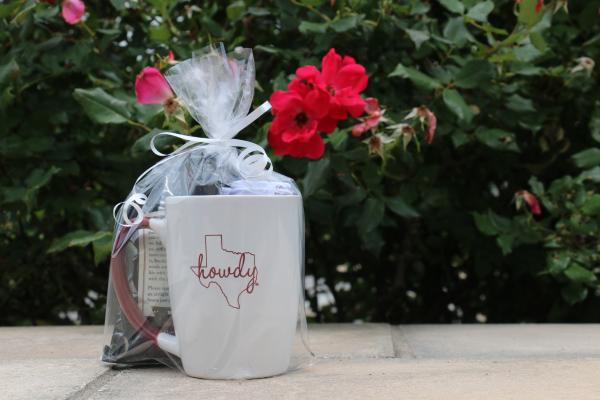 Hosting a meeting in College Station has quite a few perks! One of those being free servicing options provided for your event, based on the number of room nights the event has. Servicing options range anywhere from welcome bags, VIP and speaker gifts, marketing services, help with logistics + planning, and more. All of these items are free of charge to you and can be customized to fit the needs of both the planner(s) and the event itself. 
4. Find things to do to keep your attendees busy while they're here!
Not only are meeting spaces, hotels, and venues in College Station's forte, but so are entertainment districts and restaurants to match. Downtime in the evenings after a long day of meetings is what all planners and attendees look forward to! Pro tip: Check out our local events calendar to see what is happening during your stay here! 
5. Keep coming back!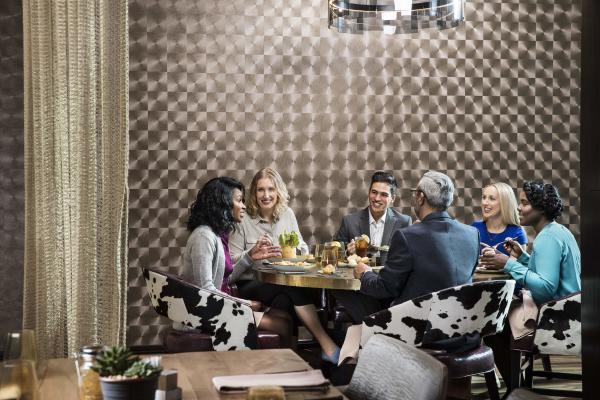 After hosting your event in College Station, we hope that the our southern hospitality and amenities galore will keep you coming back to our community. Whether its for an event or for leisure travel, we are always happy to host you. See you soon!