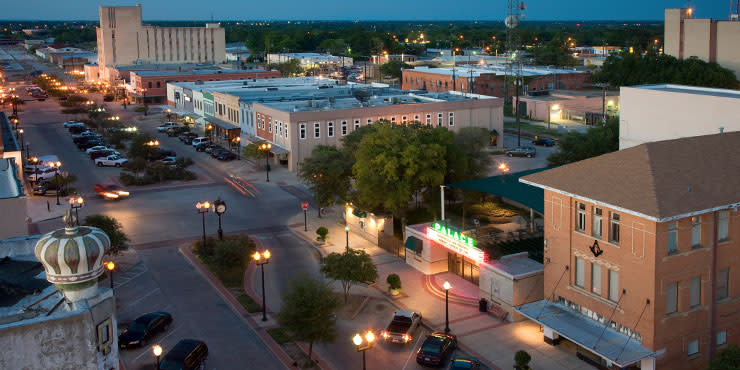 Main Street is the Downtown thoroughfare in Bryan, lined with shops, breweries, bookstores and best of all…restaurants! Conveniently, foodie hotspots along this historic street are within close proximity to hotels & meeting venues throughout the destination.
Downtown's historic The LaSalle Hotel is within walking distance, while newly developed properties are all nearby. Even meeting spaces like the Hilton College Station & Conference Center and the Brazos County Expo Complex are a mere five miles away.
Check out these tasty spots while you're meeting in Bryan College Station.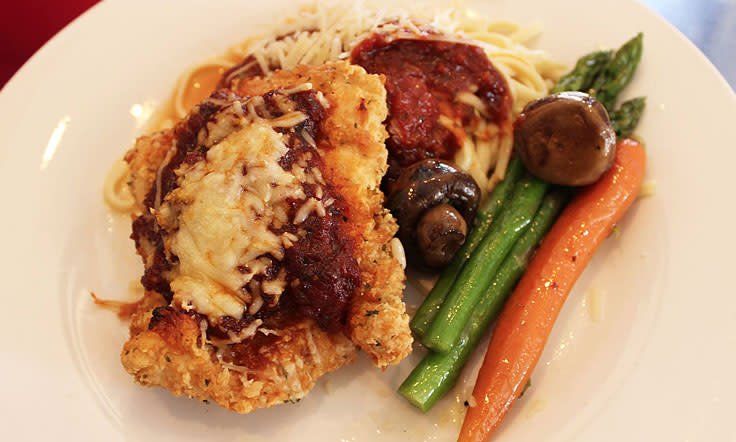 The 120 Kitchen & Spirits
Why leave your hotel for a scrumptious breakfast, brunch, lunch or dinner? The 120 Kitchen & Spirits, located in The LaSalle Hotel, is a recipient of TripAdvisor's 2016 Certificate of Excellence and one of the destination's most highly recommended restaurants. Bonus: they cater!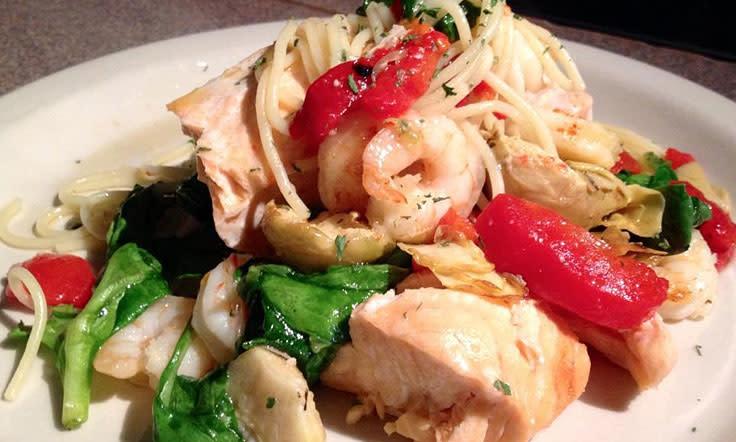 Caffe' Capri
Maroon Weekly voted Caffe' Capri "Brazos Best Italian Restaurant" for five consecutive years. The traces of the once, old grocery store have been removed and restored (with exception to the original tin ceiling), making the ambience of this restaurant as enjoyable as the delicious Italian fare.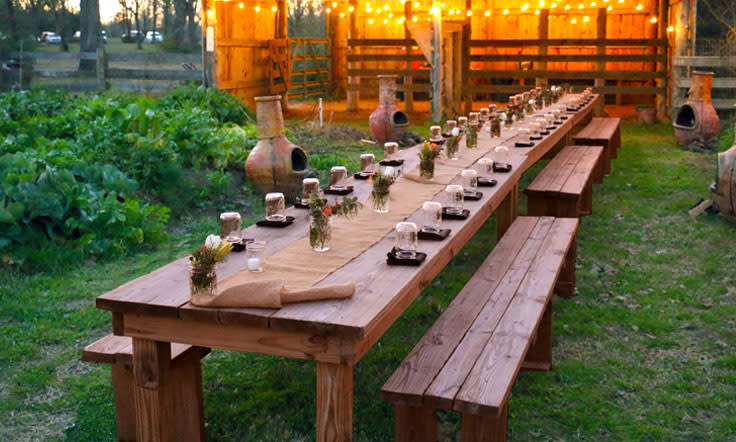 Ronin Cooking
With a menu that features dishes crafted from local and global inspiration, Ronin Cooking at the Icehouse on Main will open in August of 2017.  The farm-fresh cuisine is sustained by local farmers and fishermen, and prepared by the owner, Chef Brian.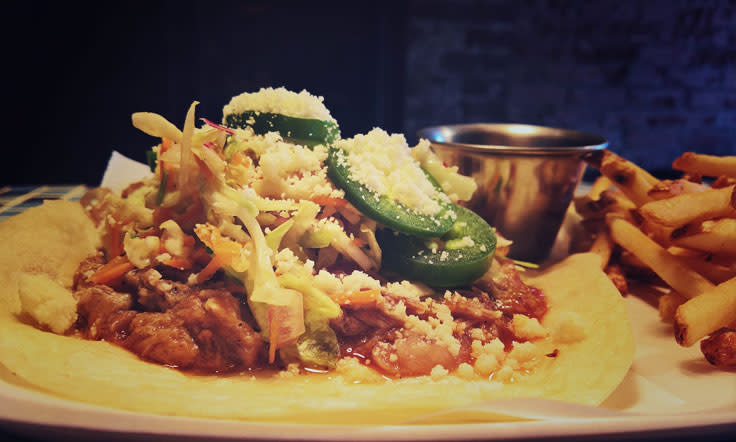 Proudest Monkey
Craft burgers, fries & beer—is your mouth watering yet? The Proudest Monkey is Downtown's honey hole, with delicious burgers, an eclectic selection of fries, a well-rounded beer selection and a close proximity to local happenings.