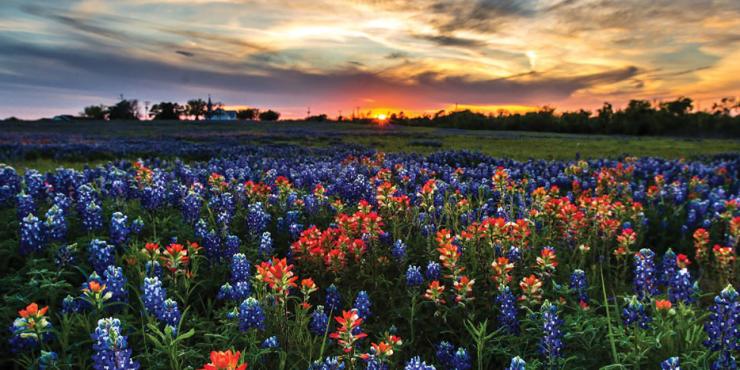 As things slowly start to resume back to normal, hard working civilians head back to their offices for the first time in months, restaurant tables and booths start to fill back up, and storefront owners greet their customers with a warm and welcoming smile, we want to take this opportunity to share a final Feel Good Friday blog with everyone. Although the blog series may be ending, the feel good stories won't be! Thank you for reading along with us for the past few weeks. We hope you've enjoyed it (and smiled) as much as we have. 
Home sweet home
A final chance to order!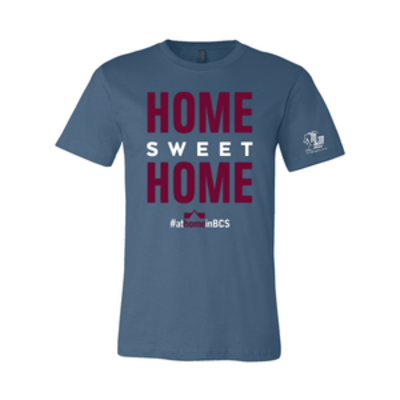 Help show your support of the BCS community through the purchase of an official #atHomeinBCS shirt! 100% of the net proceeds will be donated to the United Way of the Brazos Valley in their efforts to support our community. The deadline to order shirts is Sunday, May 10th, 2020 at 11:59PM. Both youth + adult shirts will be available for purchase. To purchase a shirt, click here. 
A unique commencement and a final farewell
While the commencement ceremony for the Texas A&M graduating class of 2020 looks a little different this year, it is still a time of well-deserved recognition for those 10,796 Aggies becoming former students this weekend. Today, the graduates' names will be displayed on the screens in Kyle Field for all the world to see. Congratulations to the Fightin' Texas Aggie class of 2020, and good luck on your future endeavors! For those interested in watching, visit the livestream here. Gig 'em!
Some much needed R&R
Photo courtesy of the Holiday Inn Express & Suites - College Station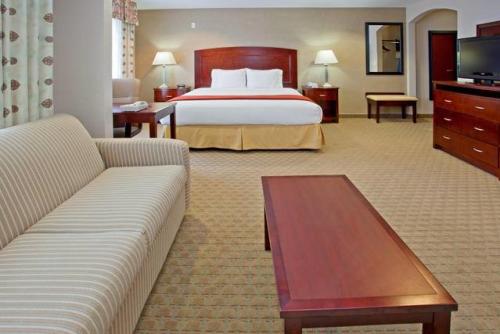 In an effort to say "thank you" to the frontline workers, The Holiday Inn Express & Suites- College Station is offering two free room nights at their hotel to all active duty military and current hospital workers through the end of May. All that is required to qualify for this promotion is a hospital ID or active military ID upon check in. To the men and women out there on the frontlines for us... take a load off - you deserve it!
A tribute to the moms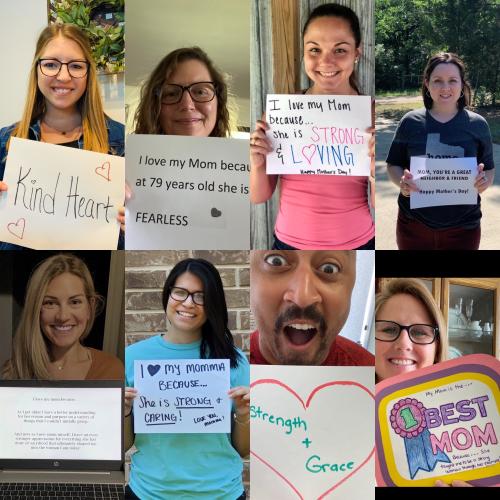 In case you forgot... Mother's Day is this Sunday, May 10th! And what better way to show some love to your mom than by sharing what makes you love her so? A few of our staff members here at Experience Bryan College Station want to share the love with their own moms, and you should, too! So here's to all you moms out there who work hard each day to provide for your families and children... your love and dedication does not go unnoticed. Happy Mother's Day!