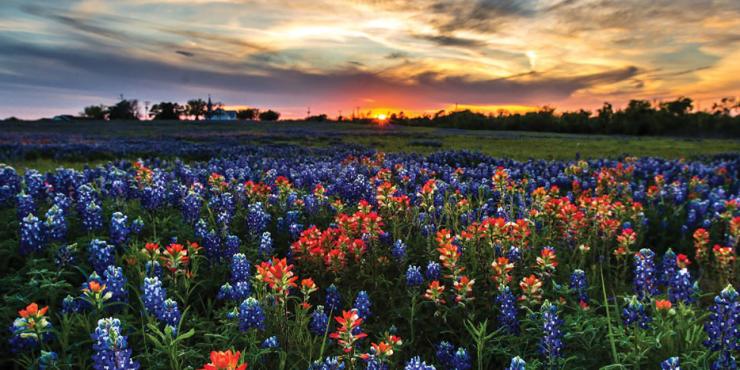 A blog dedicated to all of the wonderfully good things that happened this past week, because let's face it - we still have so much to celebrate, despite the unique circumstances we've currently found ourselves in!
Home sweet home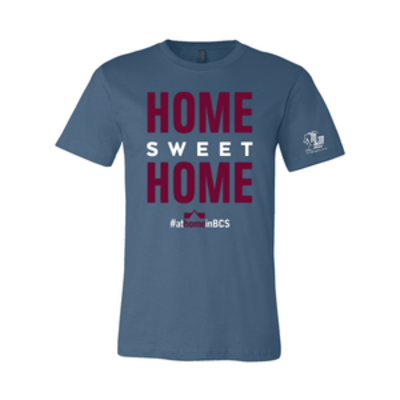 Help show your support of the BCS community through the purchase of an official #atHomeinBCS shirt! 100% of the net proceeds will be donated to the United Way of the Brazos Valley in their efforts to support our community. The deadline to order shirts is Sunday, May 10th, 2020 at 11:59PM. Both youth + adult shirts will be available for purchase. To purchase a shirt, click here. 
Grand Opening

In an announcement earlier this week, the Texas A&M University System Chancellor, John Sharp, stated that the 11 Texas A&M campuses will be re-opening in the fall of 2020. Not only does this mean that students will be able to return to campus, but also in the announcement, the Chancellor stated that sports may resume, including Fightin' Texas Aggie Football! While our world may not be back to normal just yet, it is this glimmer of hope that we can hold onto and look forward to as we make our way through the summer months. To read the full article, click here. 
Taco 'bout a yummy surprise!
Photo courtesy of BCS Meals and Deals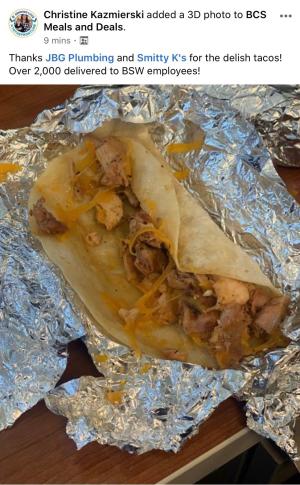 Earlier this week, over 2,000 staff members at the Baylor Scott White hospital in Bryan College Station received a delicious surprise breakfast from two local businesses, JBG Plumbing and Smitty K's. Thank you to these businesses for helping keep our frontline workers fed! 
Bee-supportive!
The Bee Community in College Station, an organization that focuses on giving employment opportunities to individuals with disabilities, is hosting a live auction that allows community members the ability to purchase the art that is handmade by the employees who work there. The money raised will go back into the organization to provide scholarship funds for these Artisans, along with helping to better their current facility. The auction ends Friday, May 1 at 9PM. For more information, click here. 
#BCSStrong
In an effort to help provide food for local healthcare workers, the Allumine Health Foundation, Senior Placement Advisors of Texas, and The Rotary Club of College Station have teamed up to develop a yard sign campaign that allows supporters to purchase a "#BCSStrong" sign for their yard or business. The funds received from purchased signs will go towards buying meals from local restaurants in Bryan College Station for our healthcare workers. Interested in purchasing a yard sign? Click here.