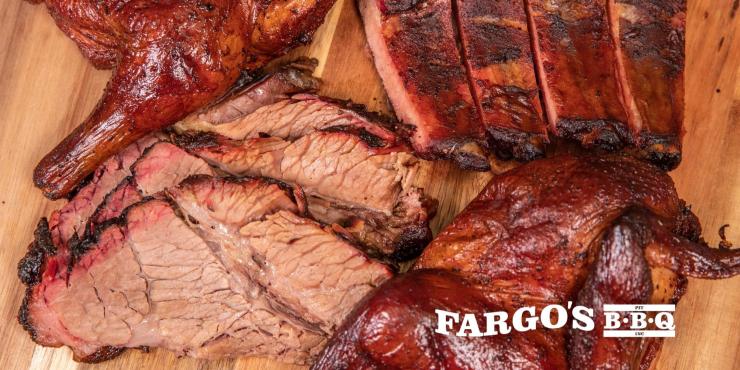 The following is a list of black-owned restaurants you can support right now in Bryan College Station. From one of the most acclaimed BBQ restaurants in the State of Texas to delicious, authentic Cajun & seafood served up by an amazing family from New Orleans who found their way here after Hurricane Katrina, these restaurants are essential to the fabric of our community. We hope you'll join us in supporting them.
Note: This list is not comprehensive. If we've left off your favorite, please let us know at marketing@experiencebcs.com and we will get them added as quickly as we are able.
Fargo's Pit BBQ
1701 S. Texas Ave, Bryan
This legendary, local barbeque joint serves delicious brisket, pork chops, chicken, sausage, and more with soulful sides and desserts available for dine-in, take-out, or catering! Named one of Texas Monthly's 50 Best BBQ Joints in the World.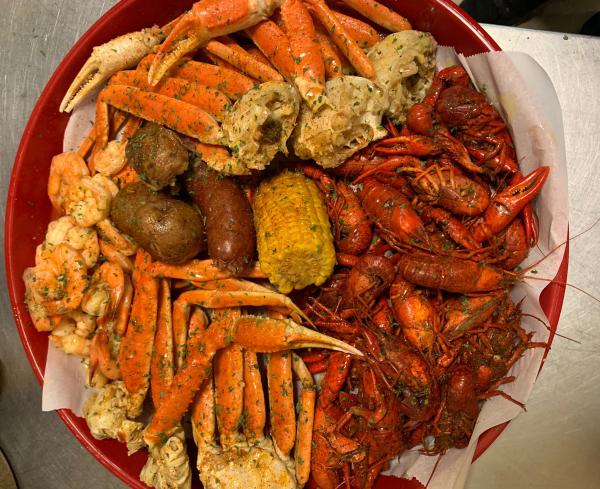 1416 Groesbeck Street, Bryan
In August 2005, as the Gulf Coast braced for the impacts of oncoming Hurricane Katrina, Korey Thomas and his family fled New Orleans and headed west. They managed to find their to Bryan College Station a couple days later, receiving a warm welcome from one of the friendliest communities in America. They decided to stick around for awhile, and now 15 years later they're still here sharing the flavors of their home city with residents and visitors of BCS. Read more here.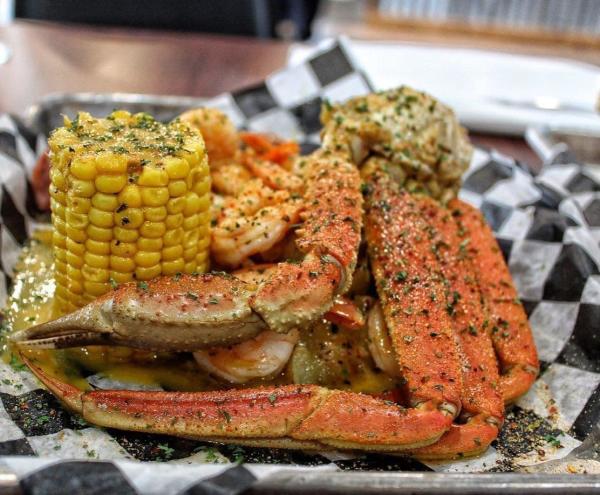 Inside Southerns at Post Oak Mall, College Station
Krab Kingz serves plates featuring crab legs, shrimp, and fish, as well as turkey legs, sausage, and more!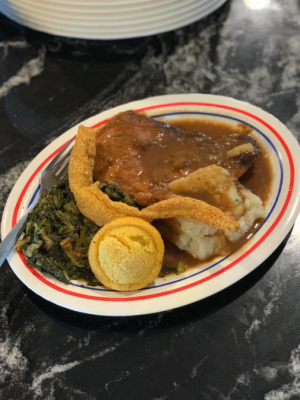 601 San Jacinto, Bryan
Shannon's has been serving delicious soul food and classic southern fare here in Aggieland for years. (Tip from a regular: try the peach cobbler!)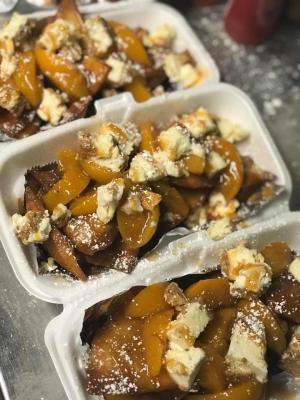 Honey's Favored Sweets
5809 E. Hwy 21, Bryan
Located inside Halftime Bar & Grill, you'll find cheesecakes, funnel cakes, "Heaven In A Jar" desserts, and more tasty treats at Honey's Favored Sweets.

2516 Texas Ave, Bryan
This hidden gem has been a local favorite since they opened in 2014. Offering some of the best authentic soul food in the area, you'll definitely want to check them out when they reopen in the coming weeks!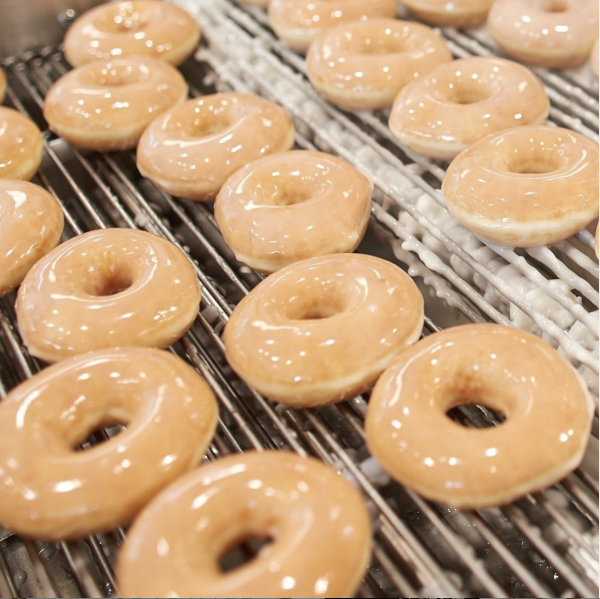 1312 Harvey Road in College Station
Delicious doughnuts & coffee, made fresh daily.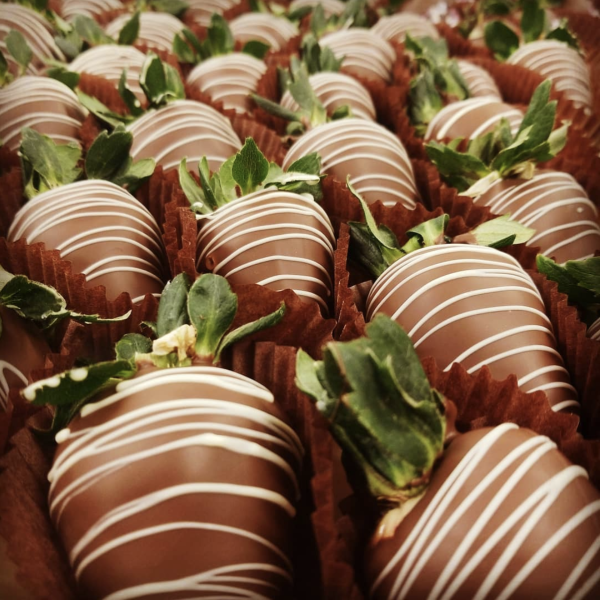 The Chocolate Gallery & Cocoa's Pantry
211 North Main Street in Historic Downtown Bryan
The Chocolate Gallery creates amazing chocolates & other sweet treats, and Cocoa's Pantry offers an assortment of specialty foods, bakeware, kitchen gadgets, and more!
1800 Texas Ave S. in College Station
16 delicious yogurt flavors with an enormous selection of toppings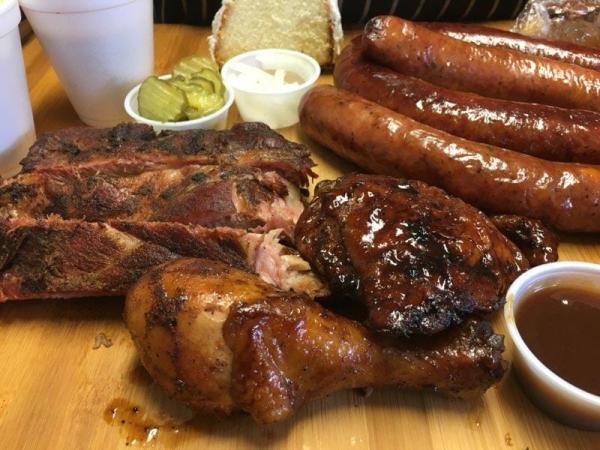 1223 North Texas Ave in Bryan 
Food trailer serving delicious BBQ in Bryan.
1703 Live Oak Street in Bryan
"Baking has always been a passion for our family ~allow us to add some sweetness to your day~"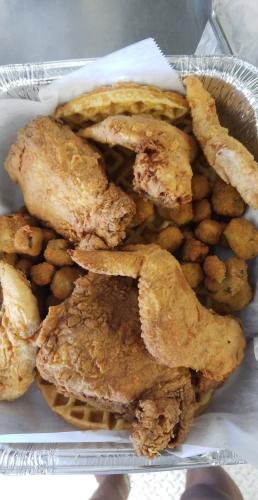 Location varies. Check Facebook for updates.
This local favorite food truck serves amazing chicken & waffles, along with other Southern comfort foods.
You can find a list of all restaurants in Bryan College Station here.