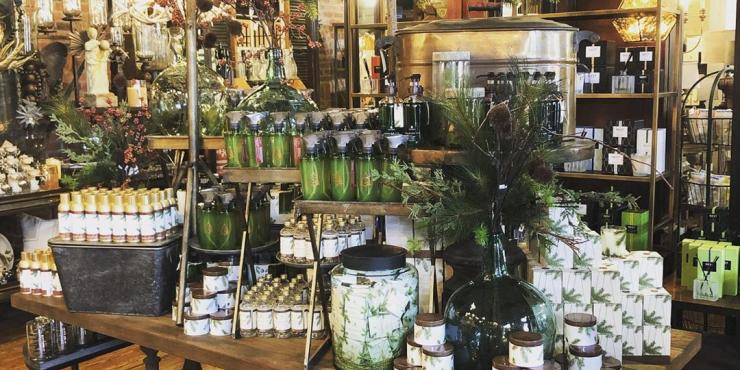 Image Credit: Old Bryan Marketplace
It's the most wonderful time of the year... Find the perfect holiday gifts, outfits, and decorations, while supporting local businesses in BCS this holiday season! Use this guide to start planning your holiday shopping experience.
Plan some Christmas Magic for the whole family at experiencebcs.com/holidays!
Shop Local:
Get lost in this charming, historic building filled with treasures in home accessories, gifts, florals, and an assortment of other collectables.
Choose from their inventory of hand selected clothing pieces to stand out for any occasion- from football games to a formal event, this boutique has plenty of options!
Discover your style and find clothing to fit your authentic personality at this chic Century Square boutique.
Pick up one of their trendy graphic t-shirts or unique accessories sure to make a fashion statement.
Thumb through their large collection of vinyls in various different genres to find a new favorite song or rediscover an old one.
​Browse through this shop in the heart of Historic Downtown Bryan where you can find one-of-a-kind antiques in need of a good home.
Take home a handmade piece of stoneware or get crafty and take a class to create your own.
Get inspired while choosing from the eclectic collection of antiques at The Attic.
Find the perfect accessories to compliment any outfit at this spunky boutique stocked full of top brands in jewelry, apparel, and home decor.
Visit this family owned gift shop to add some personalization to your wardrobe with handmade brooches, necklaces, and earrings.
Find the ultimate treat to satisfy any sweet tooth at The Chocolate Gallery in Downtown Bryan.
Shop Globally at this boutique specializing in bringing treasures of jewelry, art, and clothing from the Global Community into BCS.
Browse through the collections of rare books specializing in Texana, The West, and 20th Century historical literature-- perfect for the bookworm in your life!
Take a step - and a sip - back in time as you enjoy a malt milkshake at the soda fountain bar while browsing this store full of antiques and collectables.
Find the perfect gift for the Texas cowboy in your life and shop quality custom hats at the Texas Downtown Association's 2019 Best Downtown Business!
Pick up a custom piece of glass art or attend a teaching class to create your own stained glass masterpiece.
Custom-built furniture and laser-engraved personalized gifts are staples of this rustic, southern gift shop.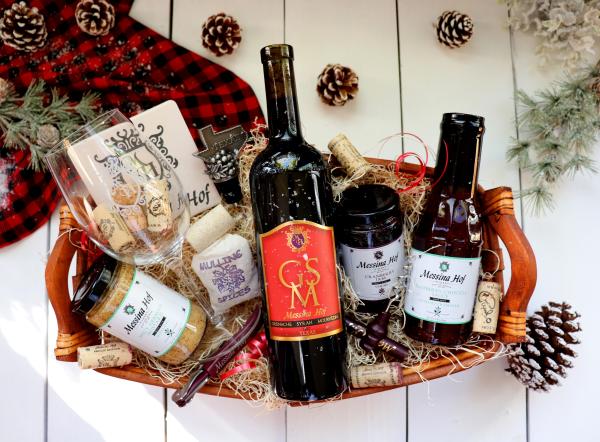 Pick up a bottle of wine from Messina Hof's immense selection, experience a vineyard tour, and dine at their delcious on-site restaurant.
Combining great fashion pieces with a lively and fun environment, Coterie is a boutique you'll definitely want to stop by!