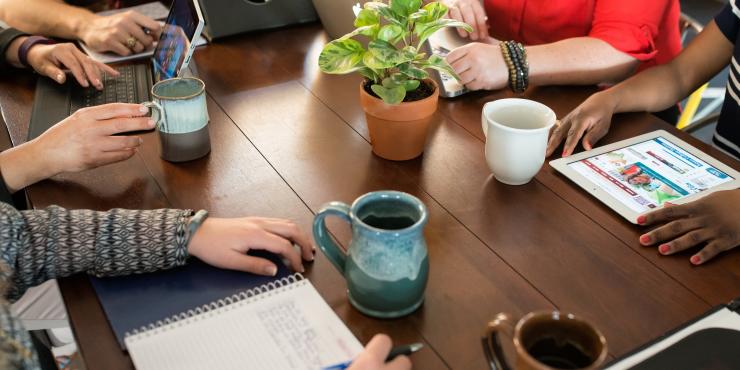 FOR IMMEDIATE RELEASE
January 24, 2020
BRYAN COLLEGE STATION, TX – Applications for the spring HOT Grant are now being accepted. The application deadline for the HOT Grant is March 15, 2020.
Through the HOT Grant program, qualified events are given the opportunity to apply for funds that can be used to help facilitate the event and alleviate extra expenses. These funds come to fruition through taxes paid by overnight hotel guests, and are awarded to incentivize additional hotel room nights.  
Applicants for the HOT Grant must meet a 250 room night minimum, host an event at least 90 days after the application submission, and show how funds will be utilized according to the state of Texas' legal HOT expenditures for the eventbefore becoming eligible to apply. Applicants must also present reasonable evidence that the expenditures or event will directly promote tourism and impact the hospitality industry in the Brazos Valley. 
To find more information or to apply for the HOT Grant, click here. 
###
To stay up-to-date with what's happening in Bryan College Station, visit experiencebcs.comand follow along on social media @ExperienceBCS on Facebook, Instagram and Twitter.
Media Contact:
Kendra Davis, Conventions Marketing Manager
P: 979.260.9898
E: kendra@experiencebcs.com